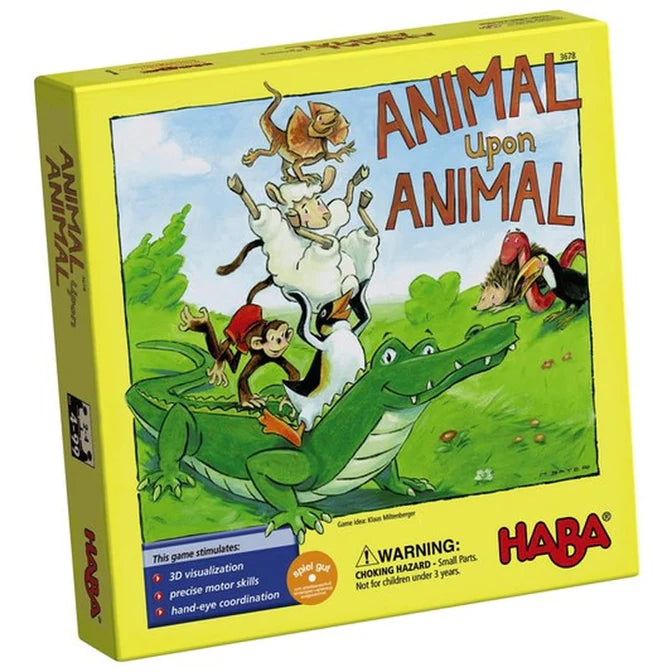 Animal Upon Animal is a wonderful kids game which fosters hand-eye coordination and fine motor skills… and it's fun for all ages!
Who is the most skillful at stacking? Who will be the first left without any animals?
Parents - this is a fantastic game to play with your kids. Another bonus is that kids will also be able to play this without your help! No reading ability necessary = Easy for kids of all ages to enjoy!
Continue reading