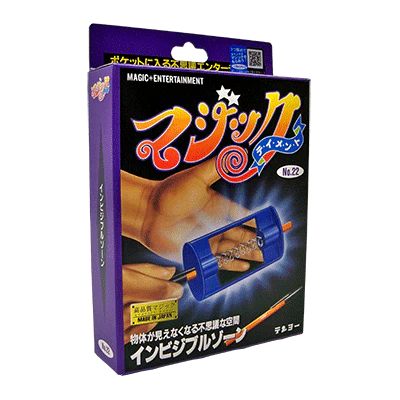 Japanese company Tenyo has been creating highly collectible pocket magic for almost 30 years!
Tenyo's founder, Akira Yamada, established the Tenyo Magic Research Institute back in 1953, following in the footsteps of his professional magician father.
Since then, Tenyo has become a leading developer of quality jigsaws, magic tricks, and novelty toys.
Continue reading