Gift Vouchers are now available online!!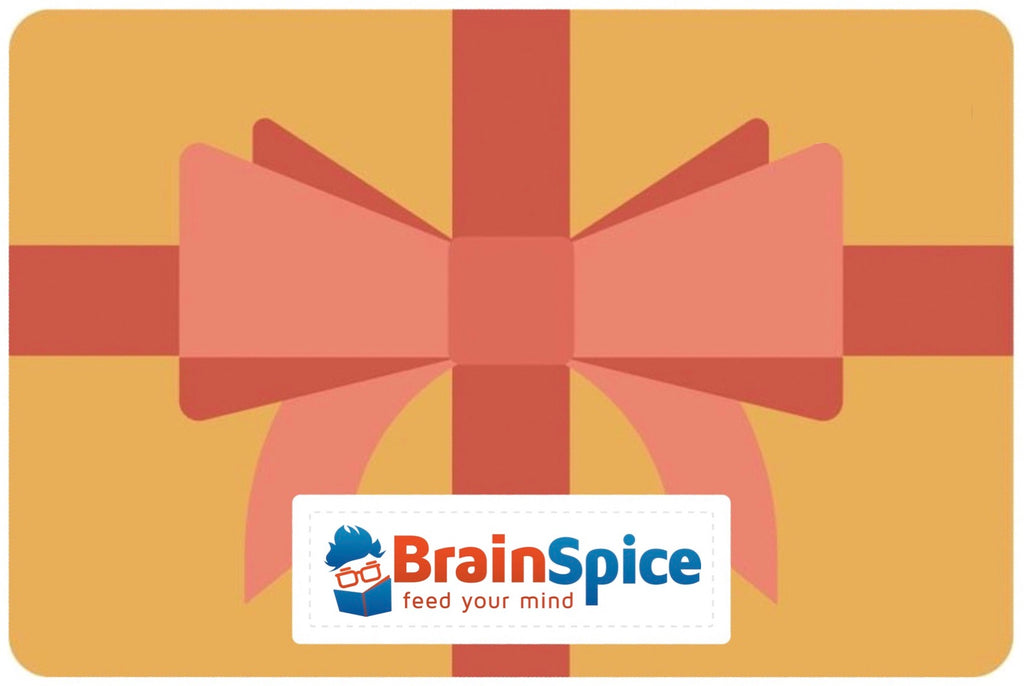 It has been a long wait, but we can finally offer Gift Vouchers as a webstore purchase!
We have always sold Gift Vouchers, of the old fashioned cardboard type.  The problem was, they didn't work on our webstore, and anything that we set up on the webstore wasn't recognised by our shop's retail system.  Until today.
The link has finally been implemented, and now our Gift Vouchers can be purchased either in-store or online, and also used for purchases either way!
And one other little tweak - we've decided to remove expiry dates completely.  So, like our Loyalty Points, from today onwards our Gift Vouchers will never expire, or at least not until we do (and we don't expect that to be any time soon.)
If you have an older Gift Voucher and would like to use it on our webstore, we might be able to fix that for you, so don't hesitate to contact Sales Support.
(Gift Vouchers are also available to be purchased in store from our brick and mortar store if you're lucky enough to be local to Bunbury, Western Australia!)